Written by: Michael Placencia
i_o surely has made 2018 his year. Month after month he's continued to infect us with new track after new track. Back in May we got the much-favored "Rootkit" EP, then shortly thereafter, the hit single "Not Techno" was released. Now, i_o has returned with even more music, this time going back to what he does best; dark ominous beats. Oh, and the best part of the "Scriptkiddi" EP? IT'S FREE! You can download both tracks right now through i_o's Soundcloud! You'll find the link at the bottom of this article.
The Scriptkiddi EP comes with two tracks: "On Acid" and "The New Wave". "On Acid" definitely sounds as it's title implies. It's got a dark driving beat with the continued vocal samples, "I'm trippin', I'm crashin", On Molly, on acid…". It's the perfect track for an underground rave. "The New Wave" is even better, as it also provides a deep dark tone but goes into a techno heavy drop towards the middle. It's the perfect song for those pitch black nightclubs.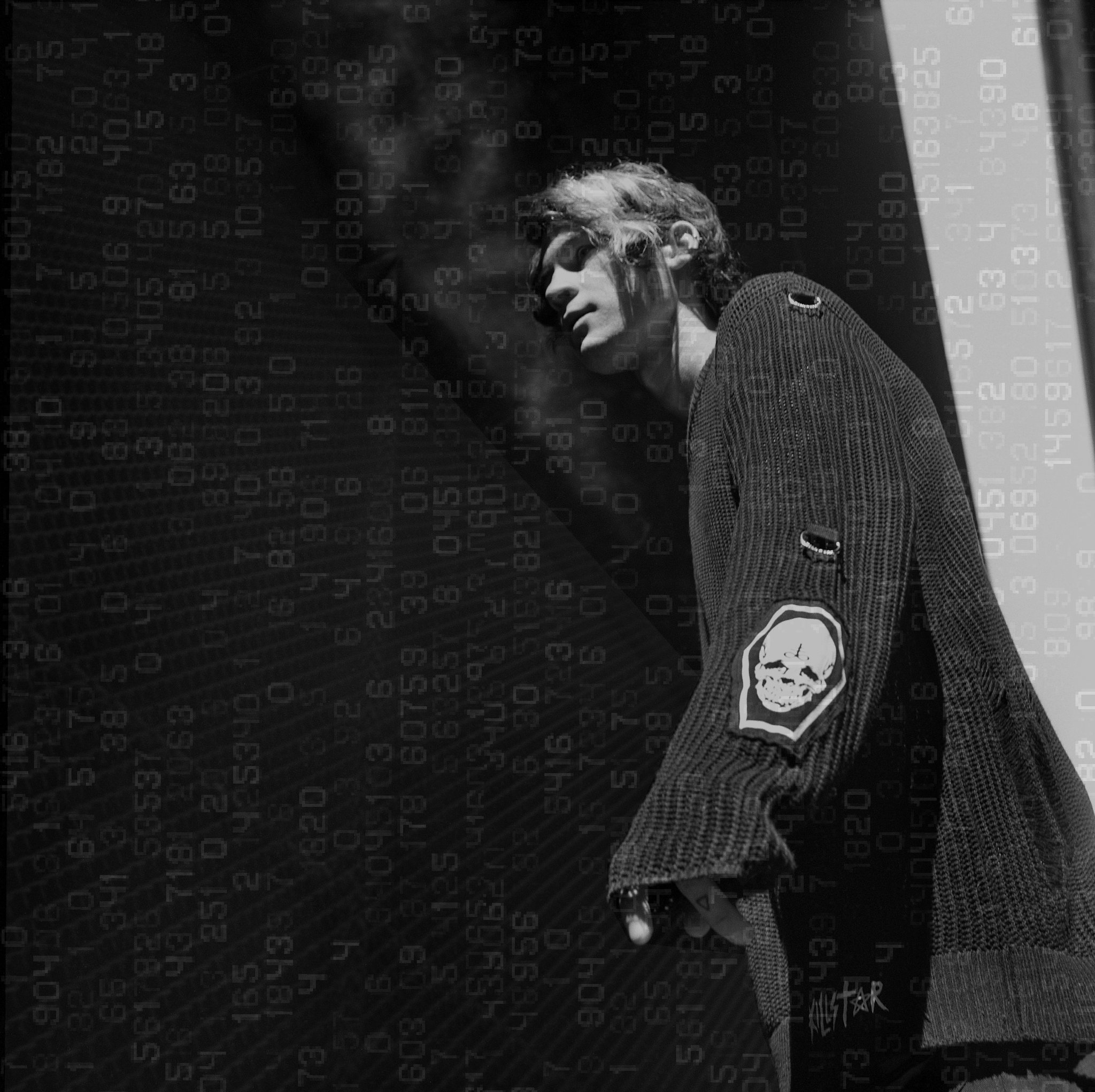 We're always looking forward to what i_o will drop next because every song he's released this year so far has been amazing. With so many tracks already under his belt and even more that seem guaranteed to come soon, i_o will definitely be a name that blows up just as his fellow Mau5trap artist Rezz did.
For more i_o and to download this EP for free, check his Soundcloud below and follow him on his socials: