What up y'all. Daddy TVBOO is back with a new track guaranteed to have you breaking it down wherever you are…cause that's what the title says to do! Teaming up with RUVLO, TVBOO bring the heat with 'Break It Down'.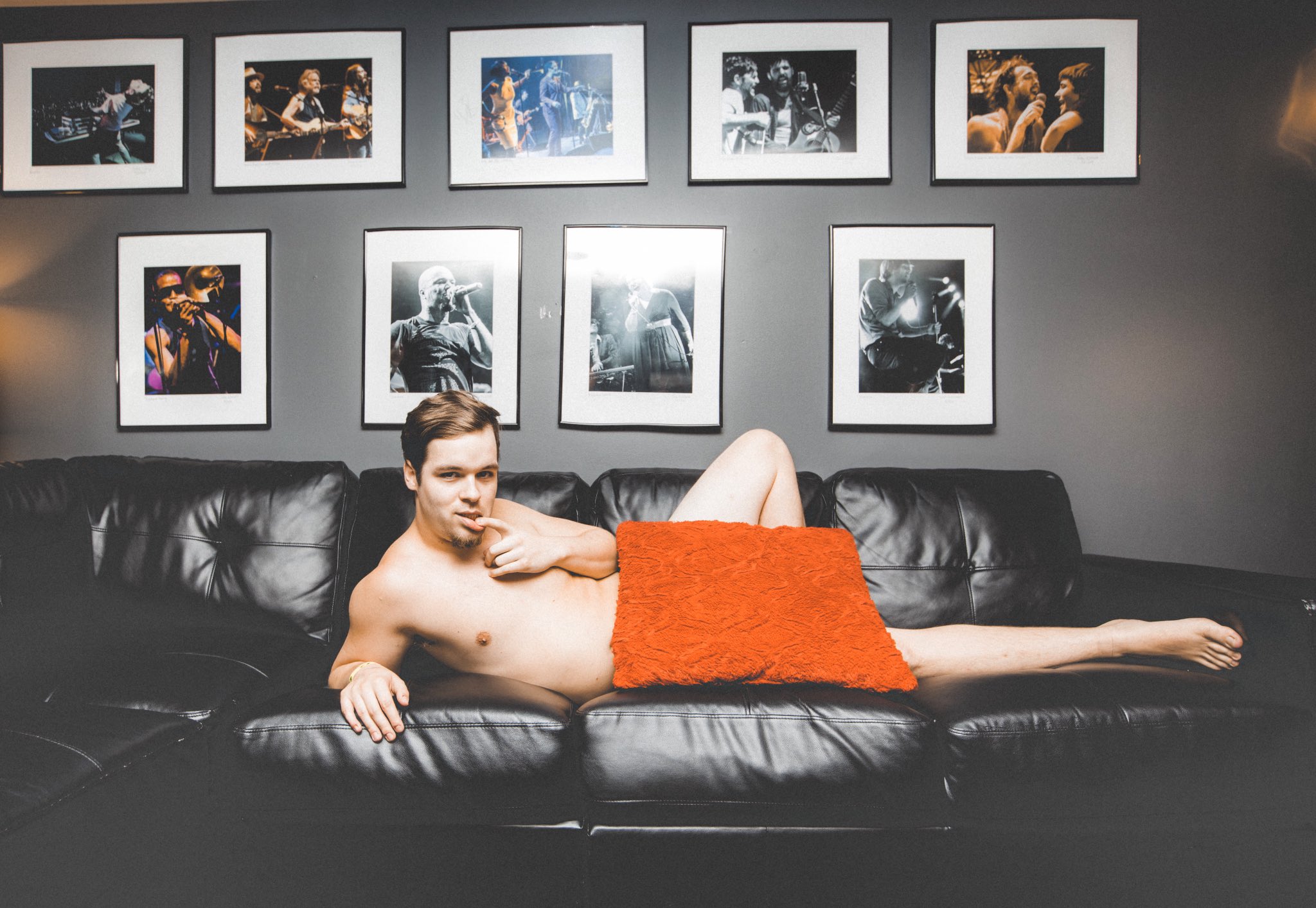 This hybrid trap/bass banger mixes the best from both of their worlds. If you haven't heard of these names before, you will now. TVBOO and RUVLO are match made in heaven. These two have been sitting on this collab for a whole ass year. Starting off with heavy war drums, the duo brings you into the heavy wubs and filth in the main meat of the track.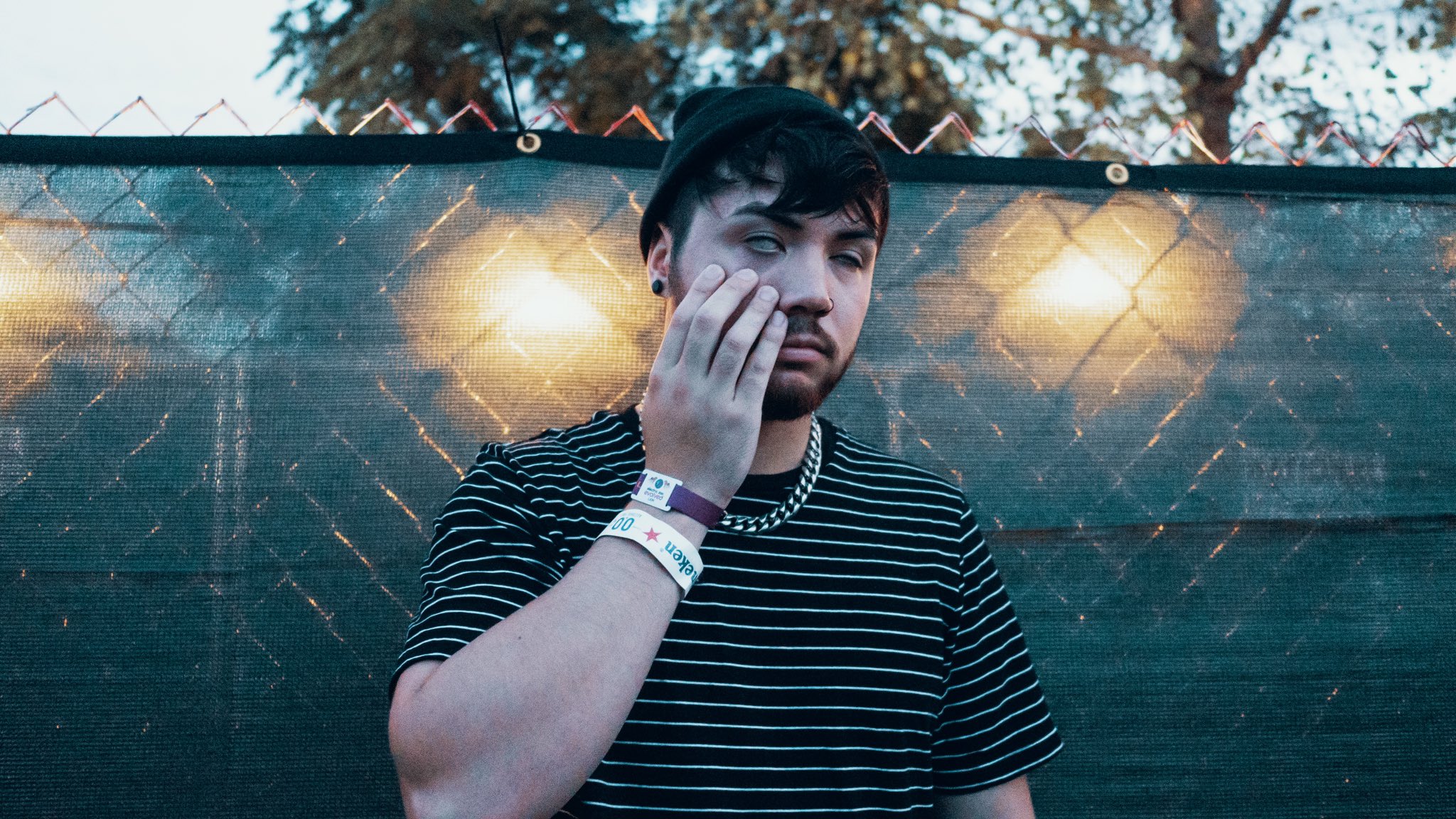 Make sure to check out the rest of Pressure Points Vol. 1 from Parametric Records, filled with a wide variety of tracks featuring ANGLEZ, Hairitage, Julez, and of course the TVBOO and RUVLO collab.


Follow TVBOO
Facebook | Instagram | Twitter | Soundcloud
Follow RUVLO
Facebook | Twitter | Instagram | Soundcloud